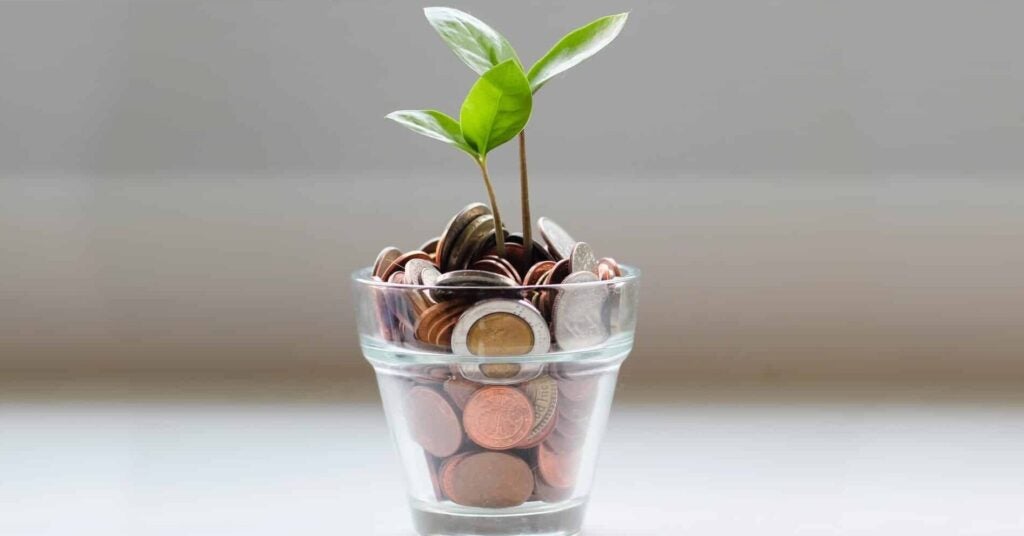 November 18, 2022 @ 8:00 am
McDonough School of Business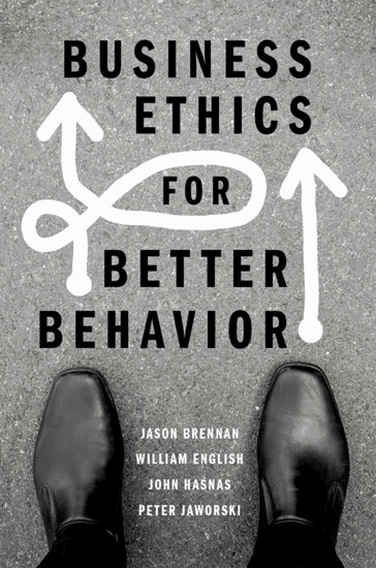 Featured Publication
A clear and concise roadmap for ethical business behavior using commonsense moral principles.
Read More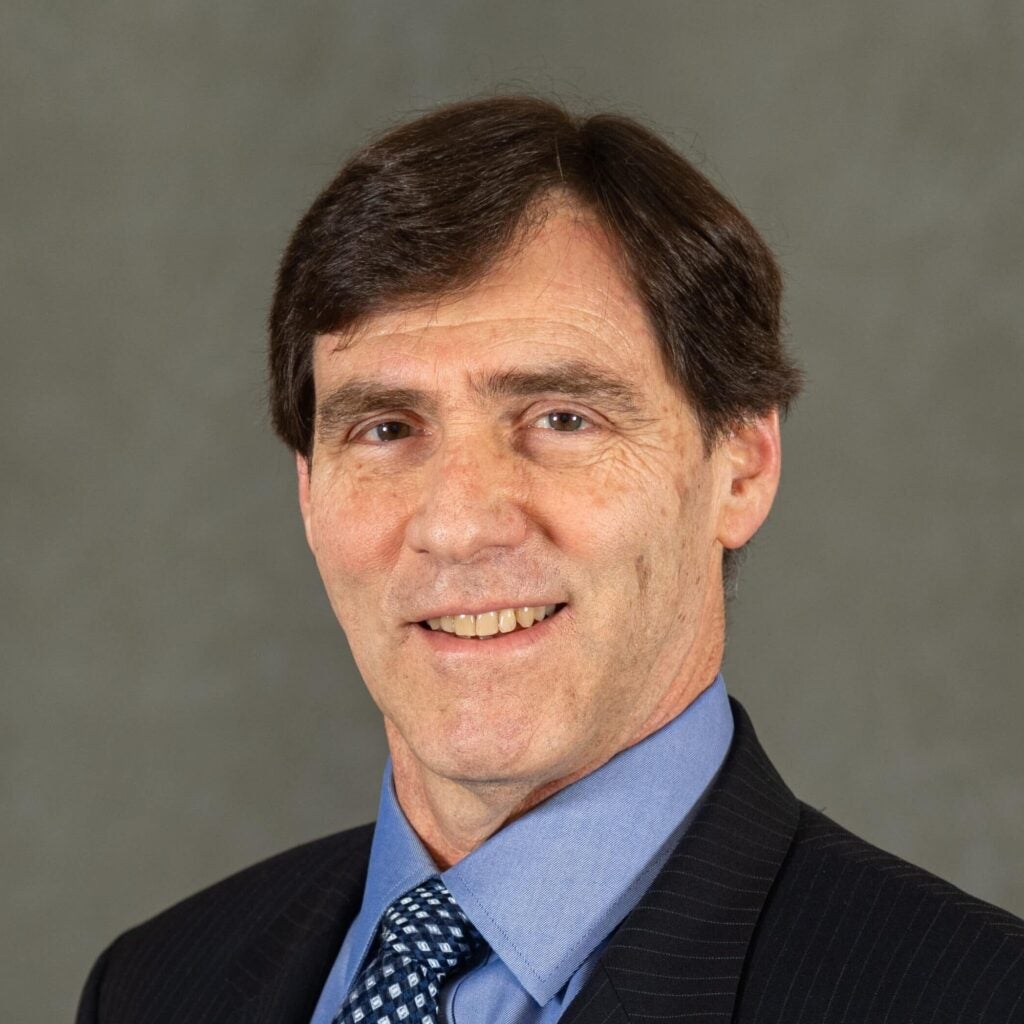 Featured Scholar
John manages GISME's annual ethics symposium and the occasional law symposia. He is also a lecturer for GISME's annual Workshop on Teaching Professional Business Ethics.
Read More
Get GISME Updates in Your Inbox
Receive our monthly newsletter by signing up below.